About St. Mary Catholic School
St. Mary Catholic School, located in Big Rapids, MI, is an extension of the St. Mary – St. Paul Parish. Our parochial school is leading preschool through 8th grade students to spiritual development, academic excellence, community service, and growth in the Catholic faith. Although we are a Catholic school, you don't have to be of the Catholic faith to attend our school. St. Mary Catholic School welcomes students of all faiths.
St. Mary Catholic School will provide students with small class sizes, technology like smartboards and iPads in all classrooms, a robotics program, and specialties like Spanish, music, and art. Our students will participate in service projects throughout the year, as well as weekly mass and other sacraments. Athletic programs at St. Mary Catholic School include girls volleyball and girls and boys basketball. Extended care is available before and after school.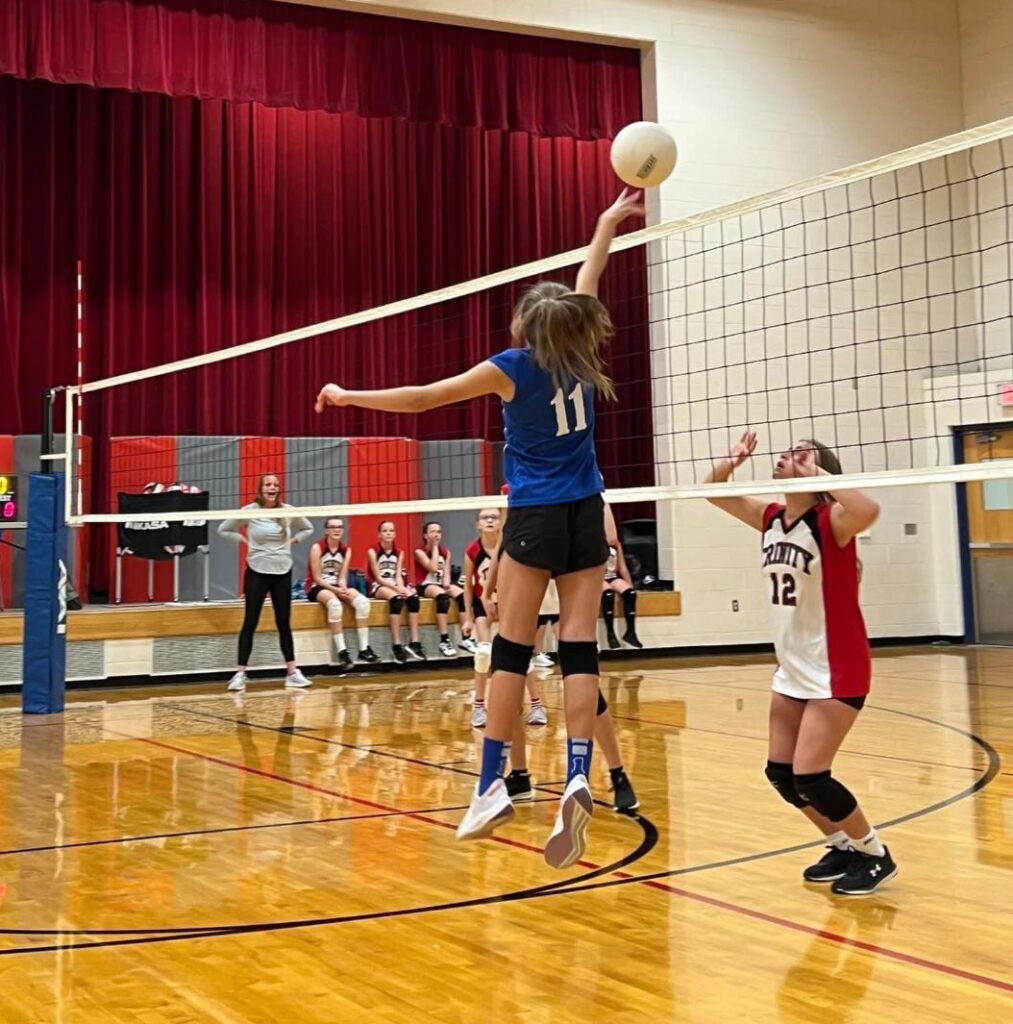 Mission Statement
Flowing from the mission of St. Mary-St. Paul Parish, St. Mary School students will learn to know, love and serve God. Students will live their Catholic faith through academic pursuits, spiritual development, and service to the community.
At St. Mary Catholic School, we share of love of children and God together. For more information about our Catholic community school, contact us today.