About Our Preschool Program
Looking for a wonderful faith-based preschool program for your child? The St. Mary Preschool Program has been a fixture in the Big Rapids community for more than 15 years!
St. Mary Preschool is open daily from 8:00 to 3:00 p.m. with optional Before Care from 7:00 – 8:00 a.m. and After Care from 3:00 to 5:00 p.m.
St. Mary Preschool follows the same academic calendar as our K – 8th grade students.
St. Mary Preschoolers attend weekly Mass every Tuesday.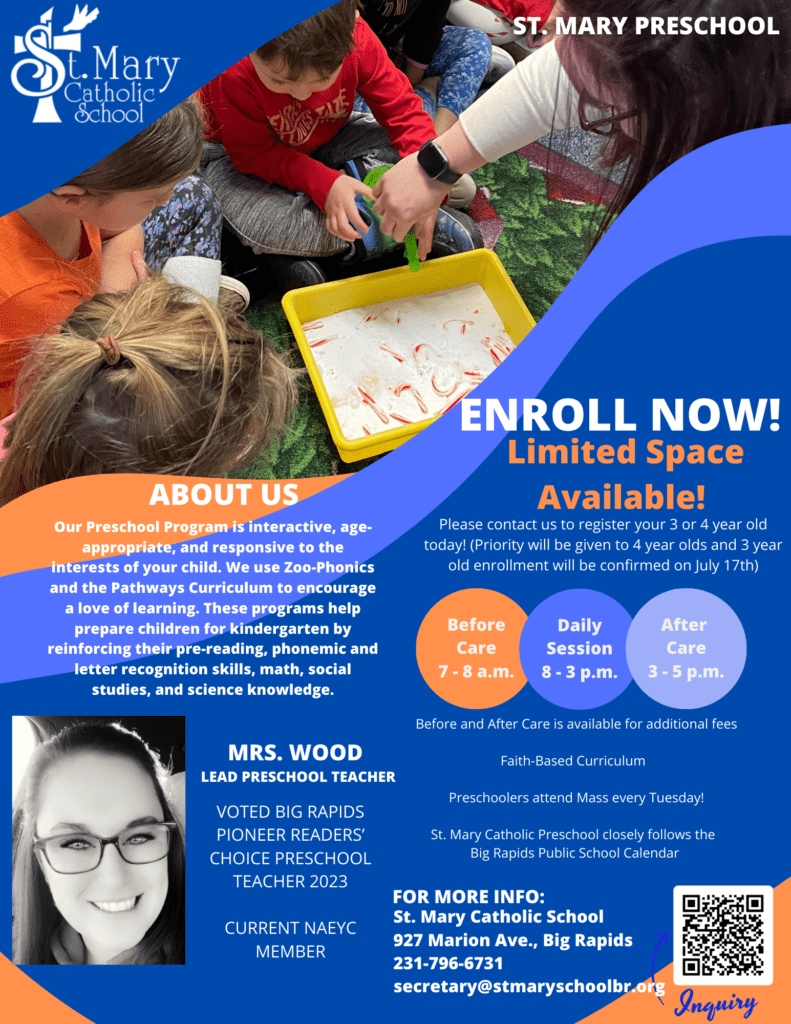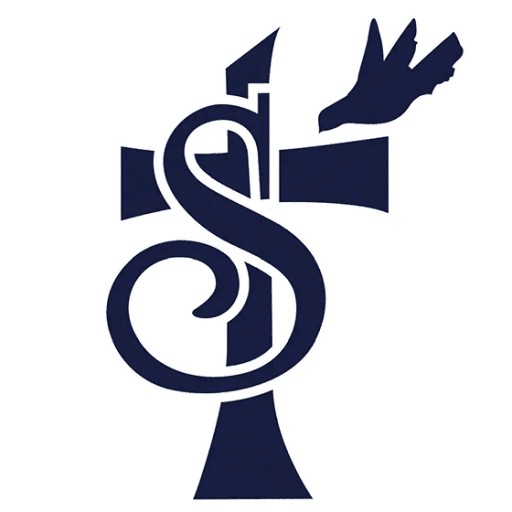 ---