About Paige Poling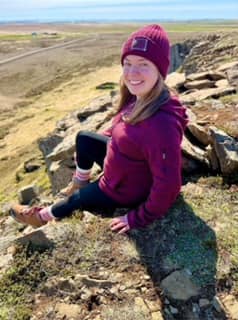 Ms. Poling is our 5th Grade homeroom and Middle School Social Studies Teacher.
Paige is from Grand Rapids. She graduated from Aquinas College in 2021, where she studied secondary education, history and social studies.
This is her first year teaching within the Diocese, with previous experience in childcare and substituting.
Ms. Poling's twin sister, teaches at Holy Trinity in Comstock Park.
Ms. Poling is looking forward to getting to know the students and community at St. Mary School