About Kristin Malloy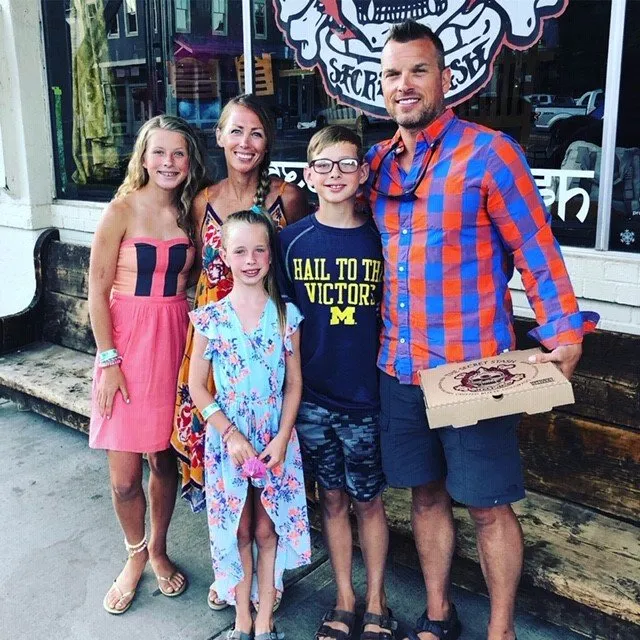 Mrs. Malloy is a Big Rapids native. She attended Big Rapids Public Schools and went on to graduate college from San Diego Christian College in El Cajon, California. Upon returning to Michigan, she began her career teaching fourth grade at Stanwood Elementary. After completing her tenth year at Morley Stanwood, God directed her to change careers to become a stay at home mom. After six years at home, Mrs. Malloy returned to the classroom here at St. Mary's.
For the 2020-2021 school year, Mrs. Malloy will be teaching social studies and language arts for the 4th and 5th grade students.
She and her husband, Scott, along with their three children reside in Canadian Lakes. They enjoy visiting family in the area, as her father, Ed Anderson, still practices dentistry in Big Rapids and mother, Ginny Kerwin, directs the Big Rapids women's choir Voca Lyrica. They also spend much of their time on the west coast of Michigan and visiting family in Colorado any chance they get.