About Andrea Cooley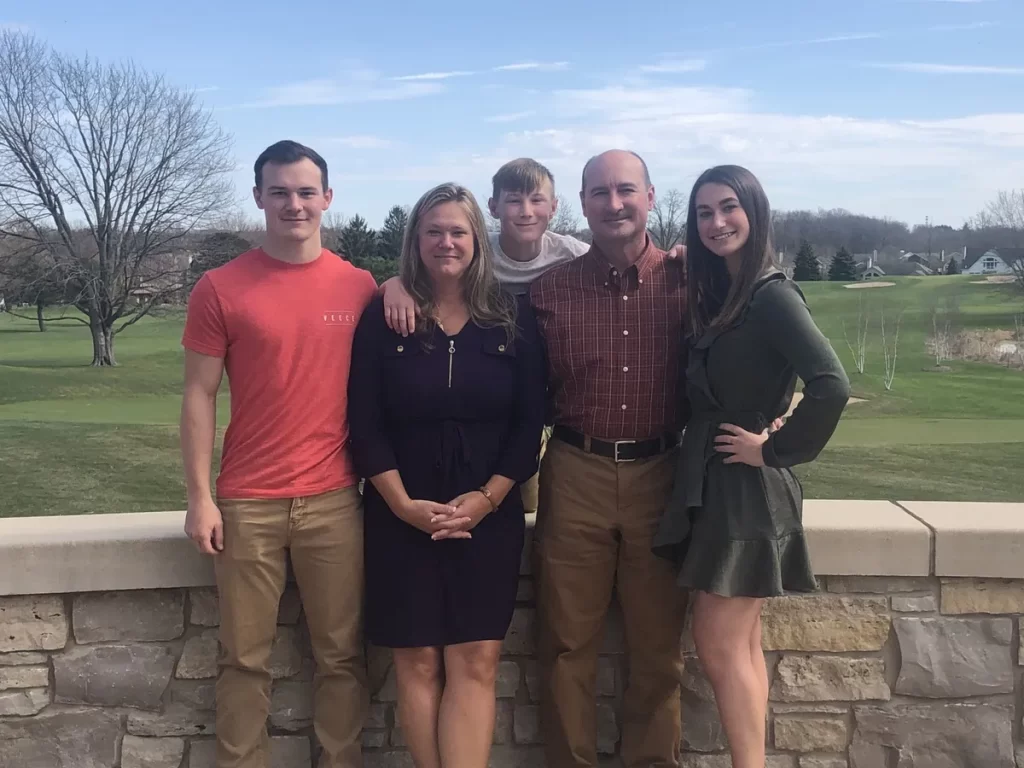 Andrea Cooley is our seventh grade homeroom and Middle School English Language Arts Teacher. Mrs. Cooley has been working at St. Mary Catholic School since 2007. .
She is an alum of St. Mary's and an active parishioner. Mrs. Cooley is married (Jack) and has three children who all attended St. Mary Catholic School.
Mrs. Cooley received her teaching degree from Western Michigan University and considers herself a townie – being born and raised in Big Rapids.