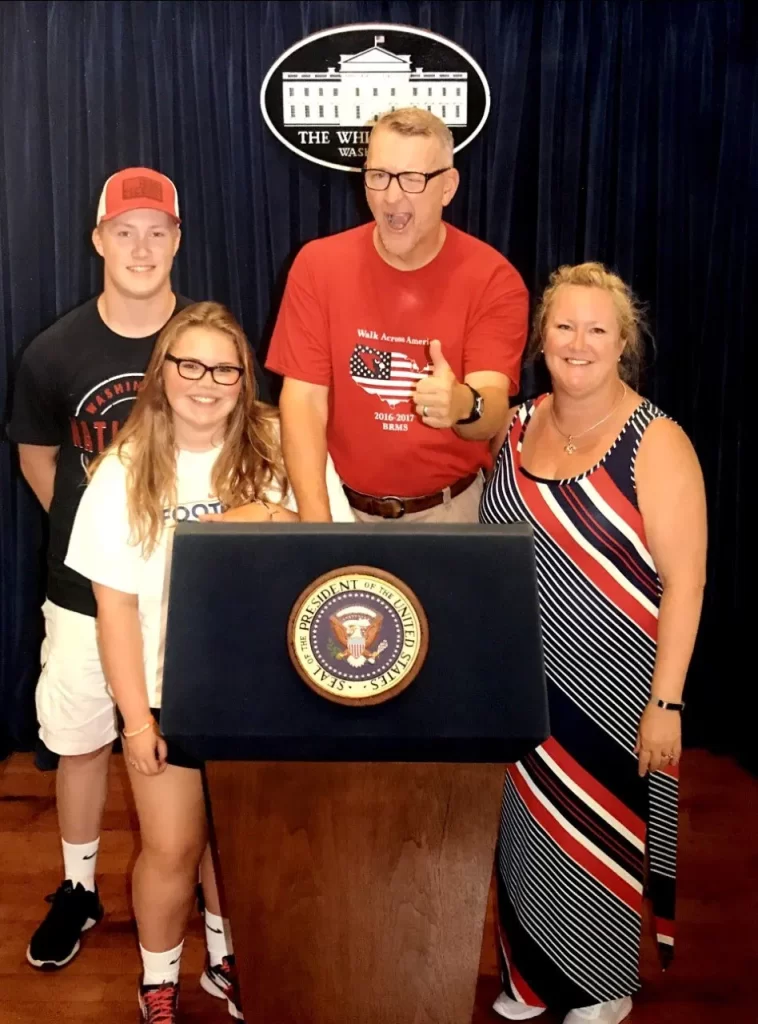 Kim Brejcha
Administrative Assistant
Email Me
Mrs. Brejcha began working at St. Mary School in November 2000 as the administrative assistant. She left the position from December 2005 through August 2009 while her family moved throughout the country serving in the United States Air Force. Upon their return to Big Rapids, she resumed the position in September 2009.
Her college education began at Western Illinois University before attending Ferris State University. At Ferris, Mrs. Brejcha obtained a BS in Actuarial Science. She was an Actuary for a major insurance company before returning to Michigan. Once in Michigan, Mrs. Brejcha worked in Human Resources for several years before joining the St. Mary's family.
Mrs. Brejcha and her husband, Mark, have five children. The youngest two are St. Mary's graduates (4th generation she might add) and are currently enjoying stellar collegiate careers.