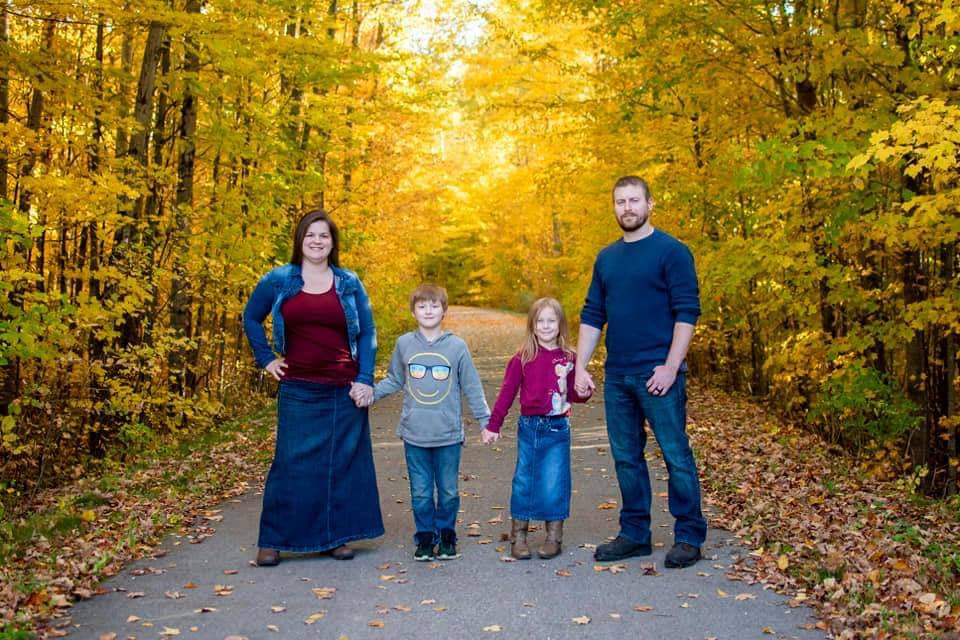 Mrs. Melissa McCallum
4th Grade
Email Me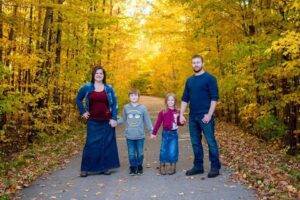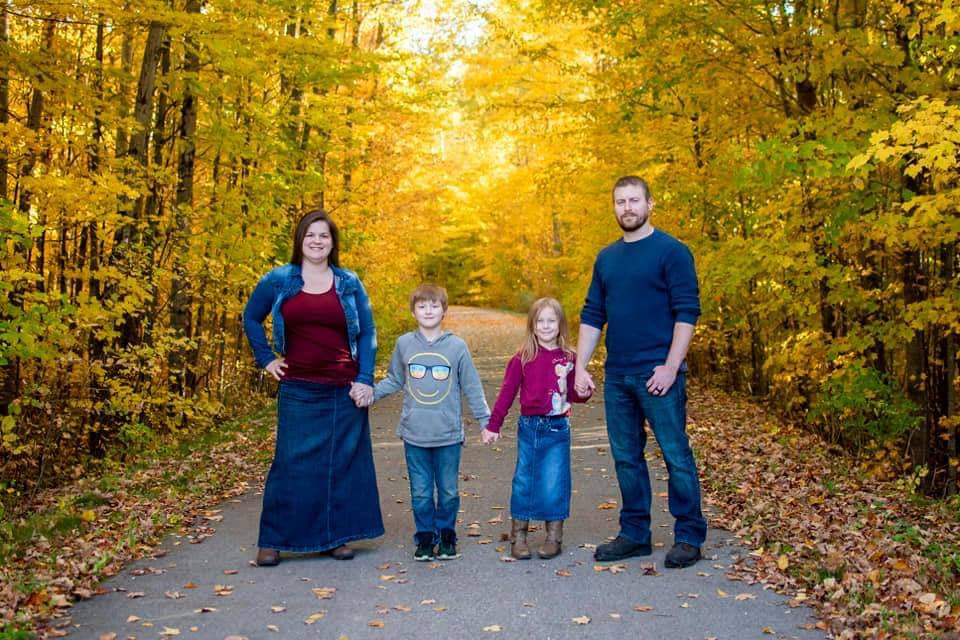 Mrs. McCallum is our 4th grade teacher.
Mrs. McCallum is a graduate of Ferris State University with a Bachelor of Science Degree in Business Administration.  She was the Owner/Director/Caregiver of Imagination Station Group Child Care from 2018-2021.  During that time, she worked closely with many state programs to ensure her program always exceeded expectations.
Through her experience and training in early childhood education with Imagination Station, she knew she had a calling to teach.  She transitioned into Reed City Area Public Schools where she taught in K-6 classrooms as a substitute teacher and paraprofessional during the 2020-2021 and 2021-2022 school years with her focus on elementary education.  She is currently participating in Teachers of Tomorrow, which is approved by the Michigan Department of Education as an alternative route for teacher certification or endorsement.  She has a passion to help each student succeed.
Mrs. McCallum was born in Big Rapids and grew up in Osceola County most of her life.  She graduated from Pine River High School as a proud Buck.  Melissa and her husband, Brian, have two children, who attend St. Mary School.  They also have a German Shepherd, named Chica, who they love to take family walks with on the Rails to Trails.