About Jennifer Vos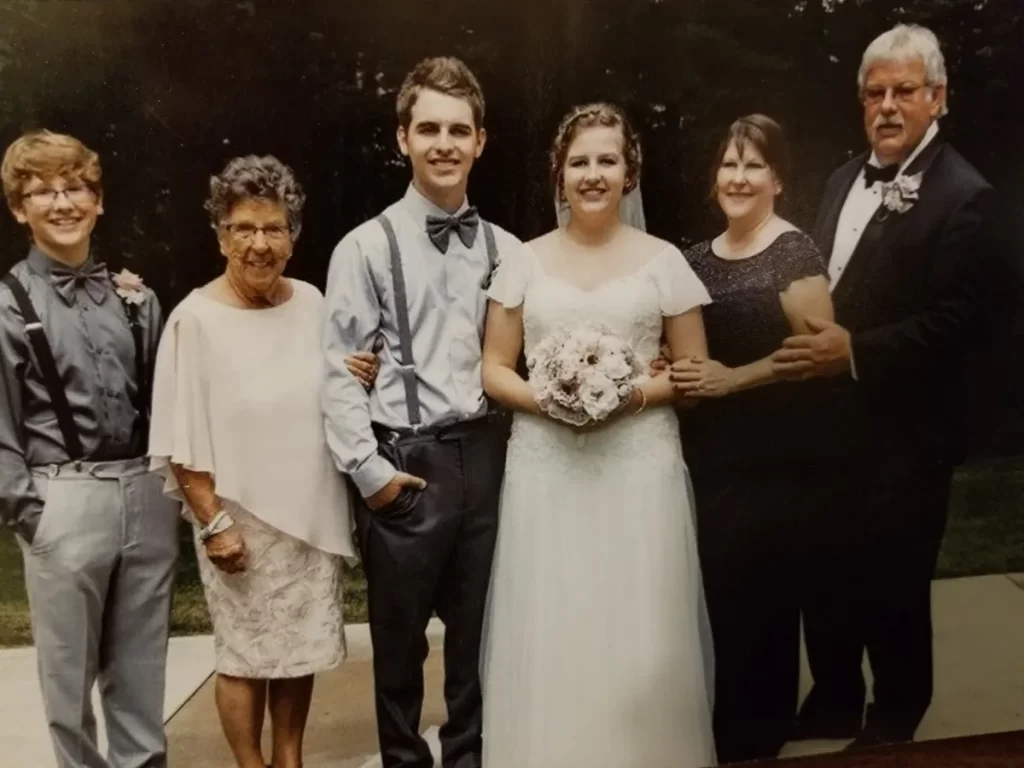 Mrs. Vos is our first grade teacher. She's very happy to be back to teach our faith to her students.
A graduate of Grand Valley State University, Mrs. Vos lives in Pierson on a small lake and loves everything outdoors! She loves bringing nature into her classroom too.
Mrs. Vos and her husband, Greg, are the parents of two children, Brooke and Ryan. They belong to Christ the King St. Francis de Sales Parish in Howard City, where she teaches faith formation as well. She loves to garden and enjoys water sports, hike, camp and being outside with her family.