About Amy Norton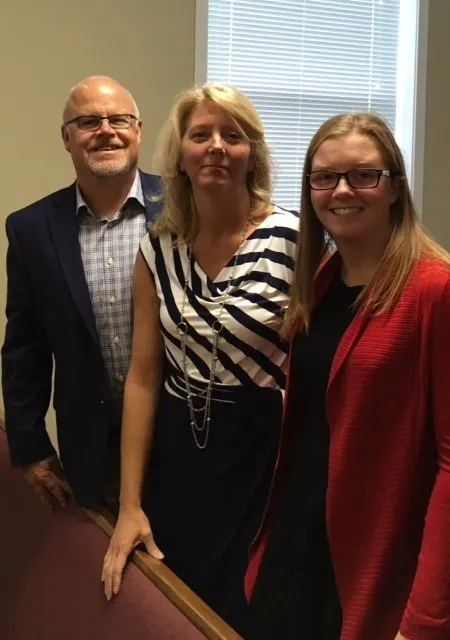 Mrs. Norton is beginning her 11th year teaching at St. Mary School and loves teaching the sacraments to her 2nd grade students.
She grew up in Ionia, Michigan, where she attended St. Peter and Paul Catholic School (K-8) and Ionia High School, where she met her husband, John. The high school sweethearts had three children, Kevin, Nicholas and Jessica, who all attended St. Mary School. Mrs. Norton also taught religious education for many years, coordinated summer bible school and children's liturgy of the word.
She graduated with honors from Ferris State University. She is the grandmother to Liam and Lucas. Liam will start preschool at St. Charles School in Greenville this year.
"Our family believes in the values and academic excellence a Catholic education provides," she said. "It's been such a huge part of my life, I can't image teaching without providing a foundation of faith."