About Emily Theunick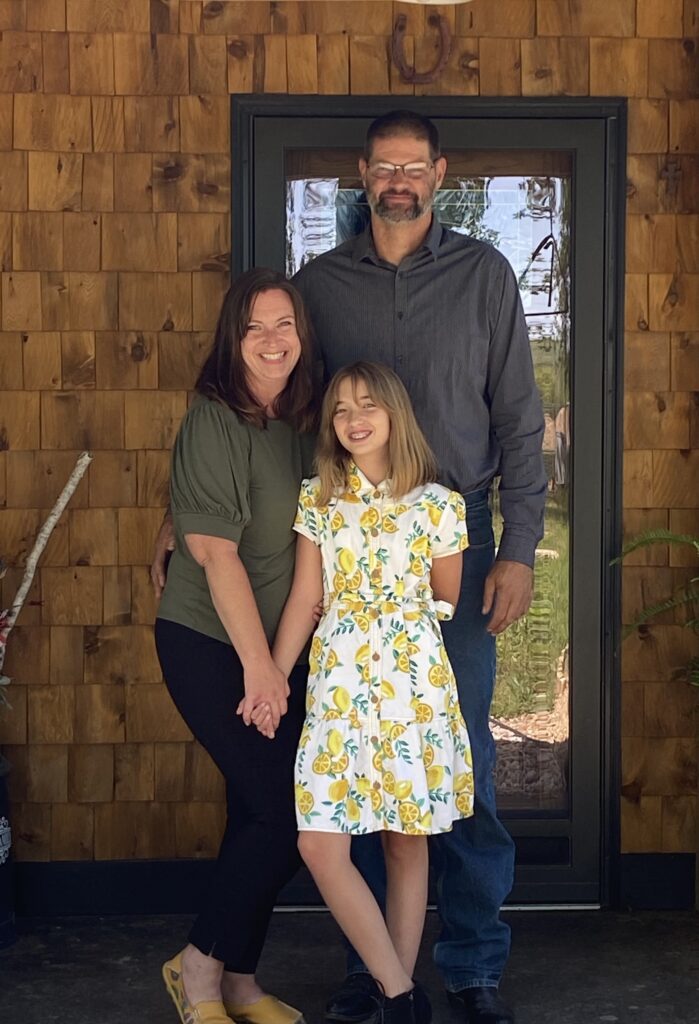 Emily Theunick is our Second Grade Teacher.
Mrs. Theunick grew up in Big Rapids, always wanting to be an artist and a teacher. She attended Wayne State University, receiving a Bachelor of Fine Arts in Fibers and is currently working on her masters in teaching in the AME program at Aquinas. Prior to joining St. Mary School full time she substitute taught at St. Mary and other area schools. In her free time Mrs. Theunick volunteers for the Wheatland Music Festival and has volunteered for the Picture Lady Program in Big Rapids. She loves gardening and has several flower beds, a vegetable garden and an excessive amount of houseplants.