About Emily Adams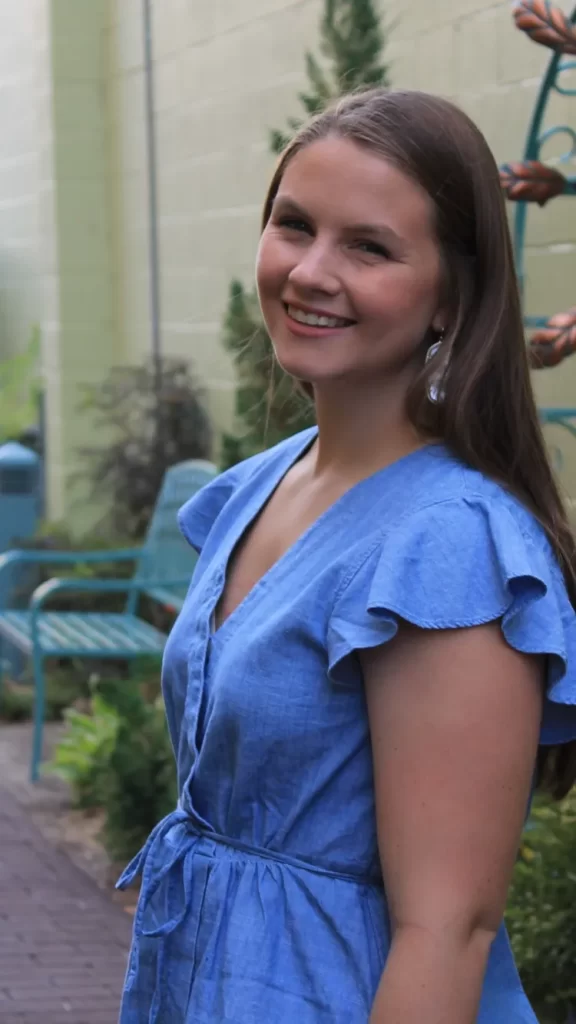 Ms. Adams is in her first year teaching and excited to be a part of the St. Mary School family.
She is a 2020 graduate of Aquinas College. This fall, Ms. Adams will be continuing her education at AQ, pursuing a Masters of Education degree. Ms. Adams grew up in Middleville (just south of Grand Rapids) and graduated from Thornapple Kellogg Schools.
Ms. Adams became interested in teaching as a career after working as a substitute teacher while finishing college.
She can't wait to see new adventures in Big Rapids and meet her new St. Mary's family!