About Carey Mathewson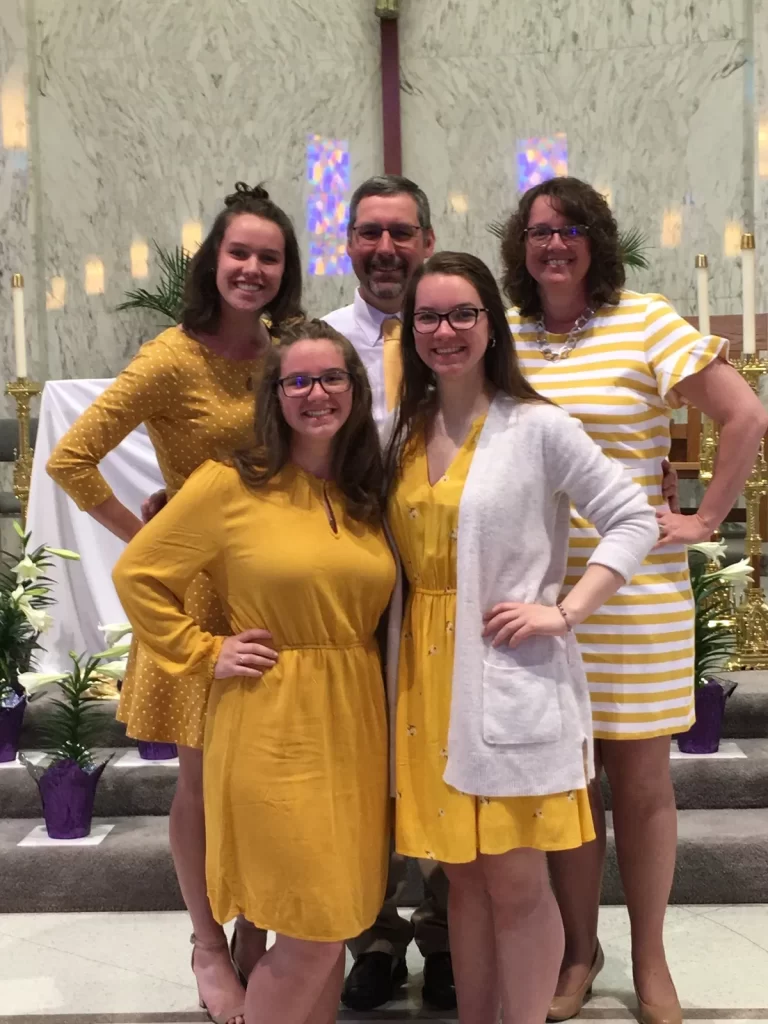 Mrs. Mathewson grew up in Flat Rock, Michigan on the east side of the state. She graduated from Wayne State University with a Bachelors of Arts in Secondary Education majoring in Mathematics and a minor in Group Science. After teaching a few years, she returned to school and received a middle school endorsement from Central Michigan University.
She moved to Big Rapids with her husband upon his graduation from the University of Detroit Dental School. Having both been given the great opportunity of a Catholic Education, they decided to continue the tradition with their three children. Brook, Chloe and Emily have all been students at St. Mary School.
Mrs. Mathewson's responsibilities at St. Mary include teaching math to our middle school students as well as 8th Grade homeroom. In addition to her traditional classroom responsibilities, she is a member of the Policy and Planning Committee and coordinator for our PALS groups.