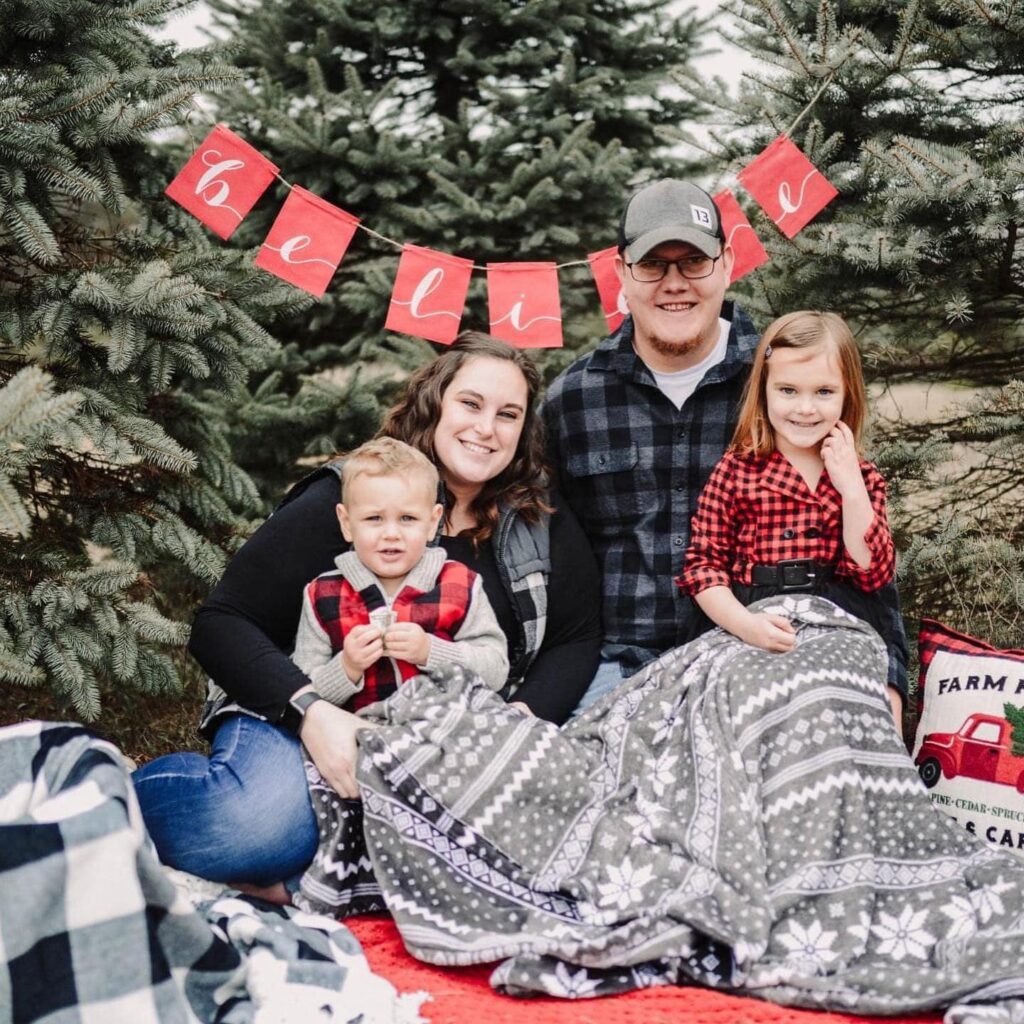 Mrs. Michaela Wood
Pre-kindergarten
Email Me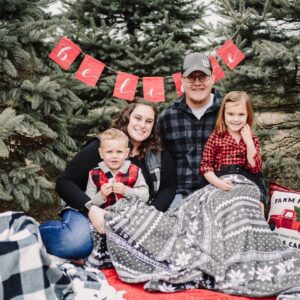 Michaela Wood is our Lead Preschool Teacher.
Mrs. Wood has been teaching Preschool for the last 5 years, most recently at Head Start in Montcalm County.
She is happily married to her husband Glenn, and they have 2 children together Alyvia(6) and Luke(4).
Mrs. Wood loves spending time with her family and seeing the world.