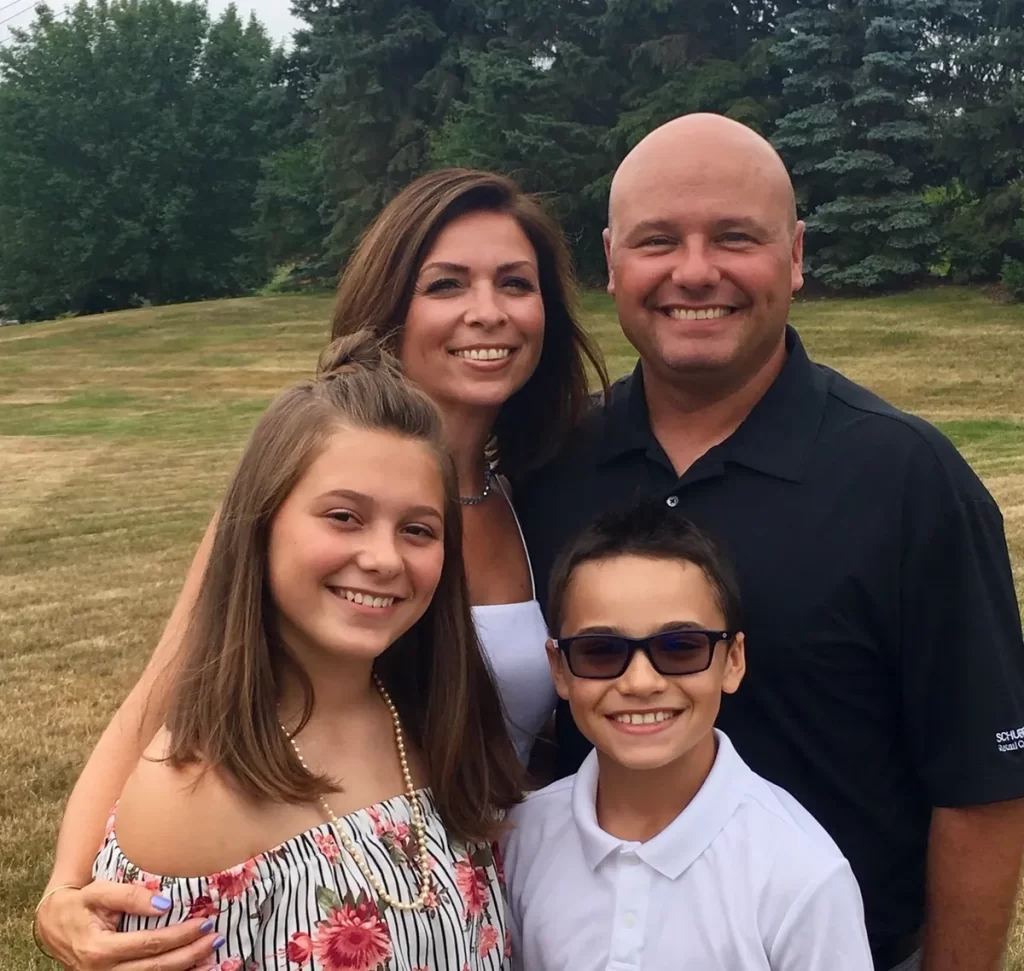 Mr. Scott Pieratt
Physical Education/Technology
Email Me
A graduate of Central Michigan University, Mr. Pieratt has been a teacher in Big Rapids for 18 years and has had the pleasure of working at St. Mary's for the past 13. His wife, Sarah, is also a teacher and employed by Midland Public Schools. His 14 year old daughter, Eliza, and 12 year old son, Grady, attend Sacred Heart Academy in Mt. Pleasant where they reside.
Mr. Pieratt teaches Technology and Physical Education to grades 1st through 8th. He loves to see kids grow and work hard to improve their skills in both areas. In addition to the classroom work, Mr. Pieratt coaches cross country at the Big Rapids Middle School.
In his spare time, Mr. Pieratt enjoys coaching his children in various sports such as basketball, softball and baseball.