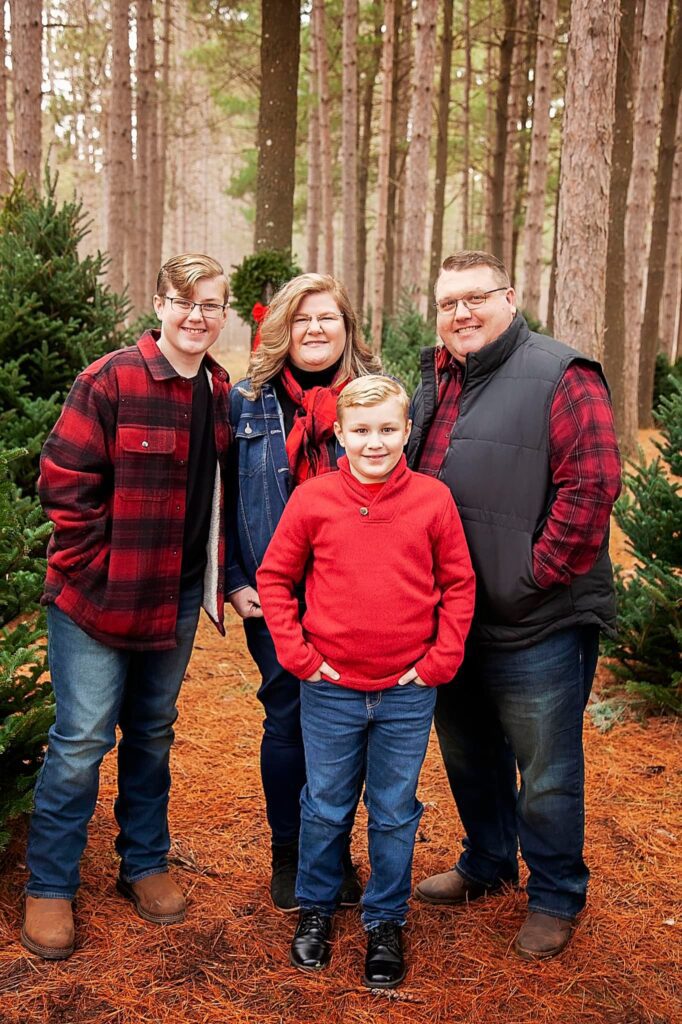 Mrs. Debra Sell
Kindergarten Teacher and Preschool Program Director
Email Me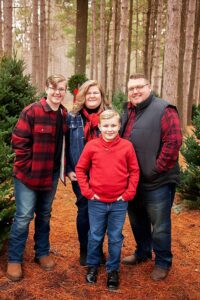 Mrs. Sell is our Kindergarten Teacher and Preschool Program Director.
Debra spent most of her childhood growing up in Sarasota, Florida and vacationing in Pentwater, Michigan.  She enjoyed exploring nature and playing outside for hours at a time with her big sister.  She was very musically inclined and enjoyed singing in the choir and playing several instruments.
Mrs. Sell graduated with her B.A. in Anthropology from the University of South Florida in 1997.  She married her best friend, Bill Sell, in the spring of 2001.  Later, Debra returned to USF to complete her Masters Degree in Teaching-Elementary Education in 2004.  Debra originally taught kindergarten at Garden Elementary in Venice, Florida.  She took time off from teaching to raise her two sons, Liam and Logan.  Once Logan was ready for preschool, she returned to the classroom teaching at Forty Carrots Family Center in Sarasota, Florida.
Bill and Debra decided to follow their hearts and move to Michigan in 2018.  Bill a became a Police Officer with Big Rapids Department of Public Safety and Debra began teaching kindergarten at G.T. Norman Elementary in Reed City.  Liam and Logan have been attending St. Mary School since  and the whole Sell family recently joined the St. Mary/St. Paul Parish in 2022.
Debra is honored to join the staff as the new kindergarten teacher and to be apart of the good work that is going on at St. Mary School and Church.