About Trisha Kwant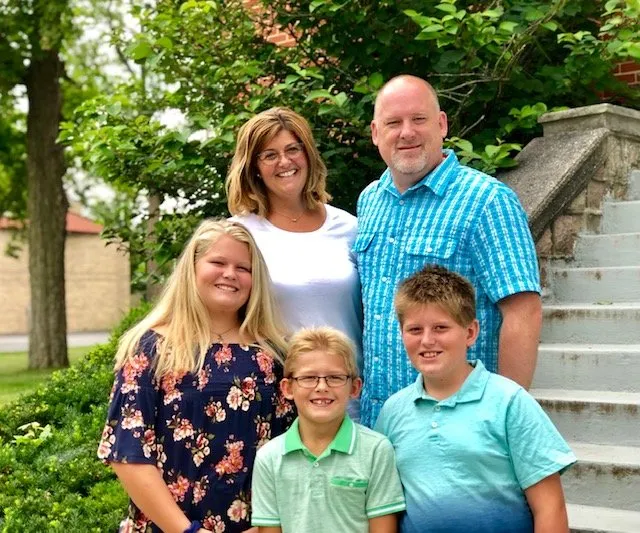 Mrs. Kwant began her St. Mary Preschool adventure in 1997 as a lead teacher and has been directing the program along with the after school program since.
She has been blessed to receive all of her sacraments at St. Mary Church along with her marriage. Now all three of her children have been blessed as well.
Mrs. Kwant obtained her degree from Ferris State University in their Early Childhood program and continues to work towards education goals.
She and her husband, Paul, are fortunate to have had one child graduate from St. Mary's and two that are current students.
Mrs. Kwant continues to look forward to the adventures ahead!